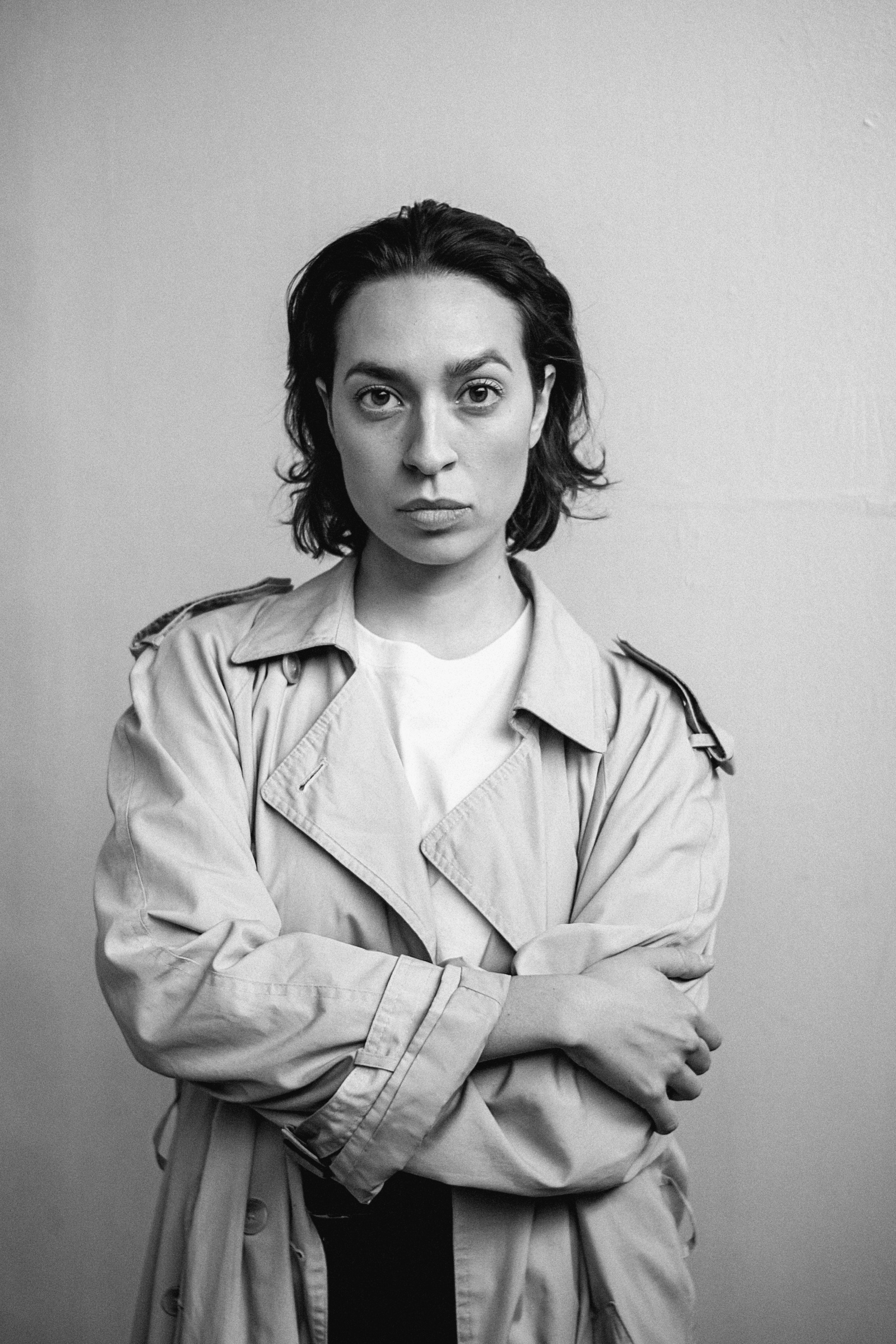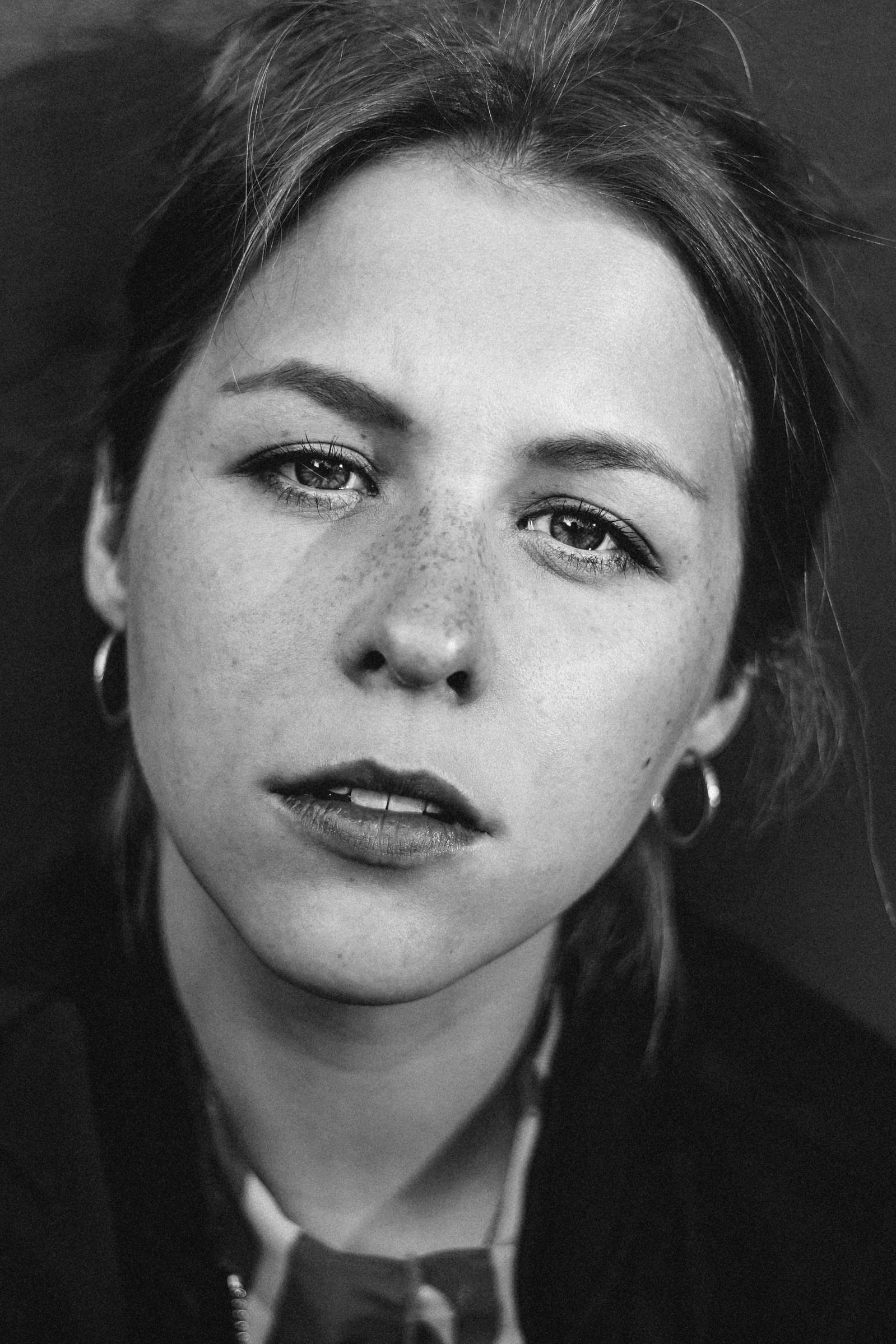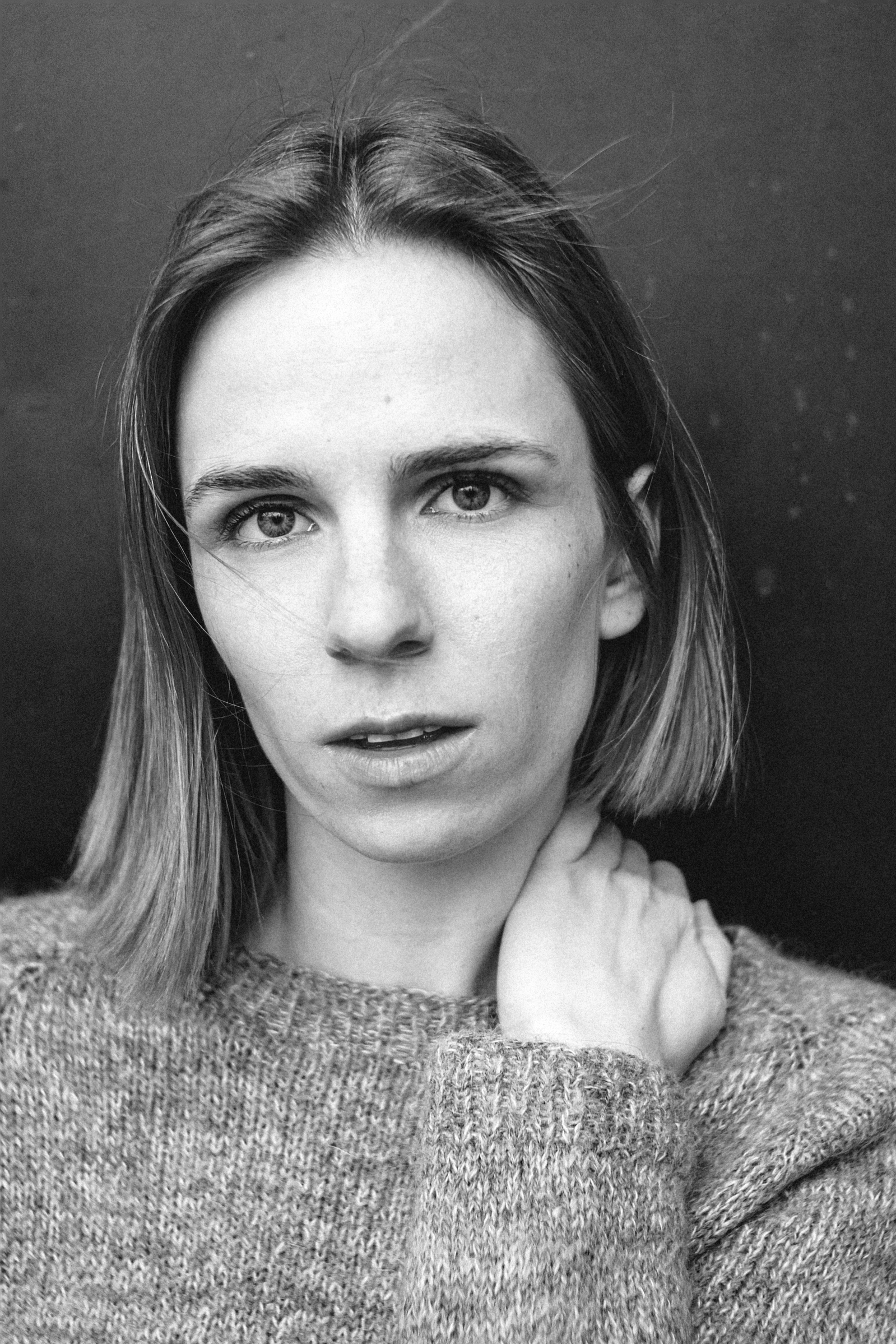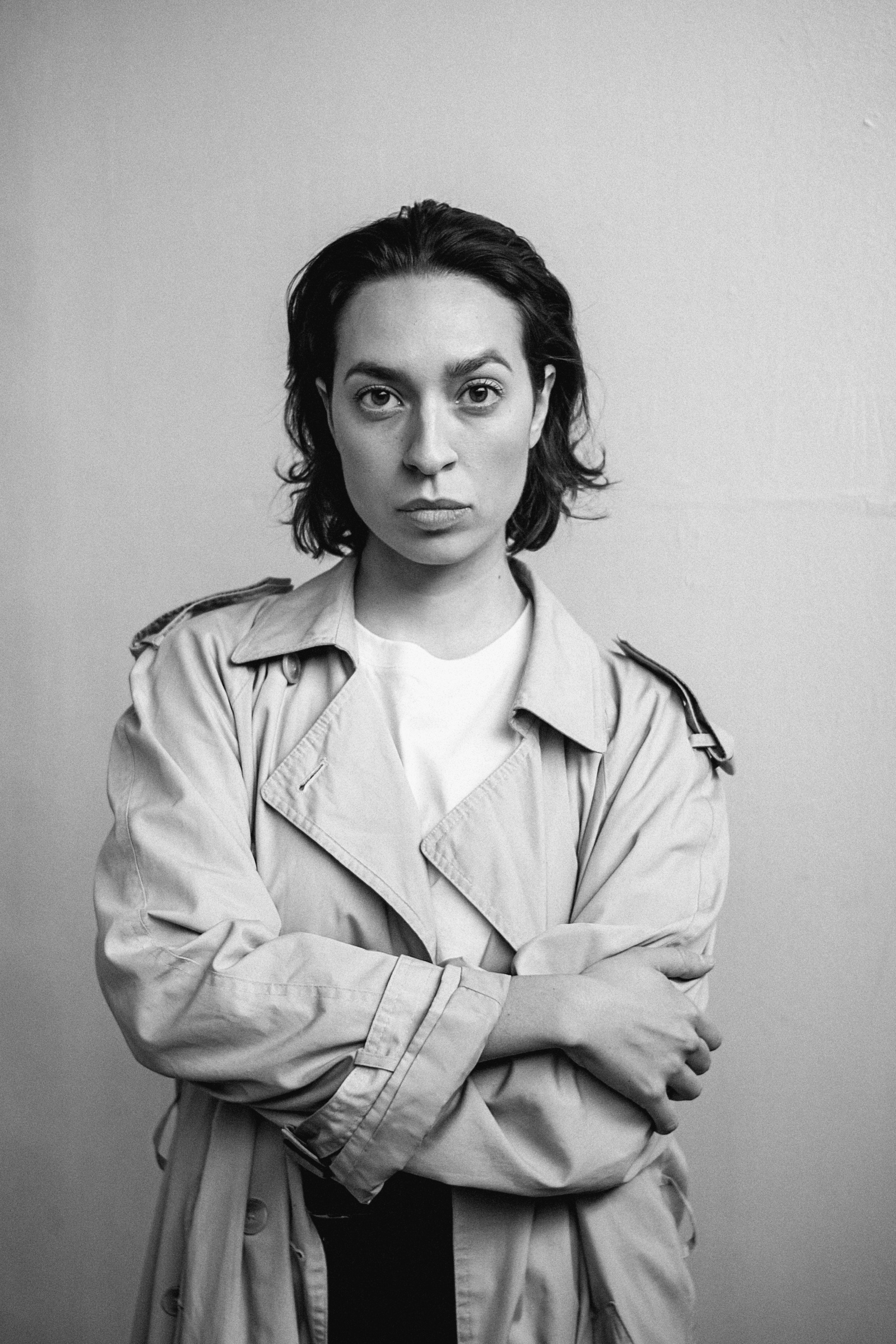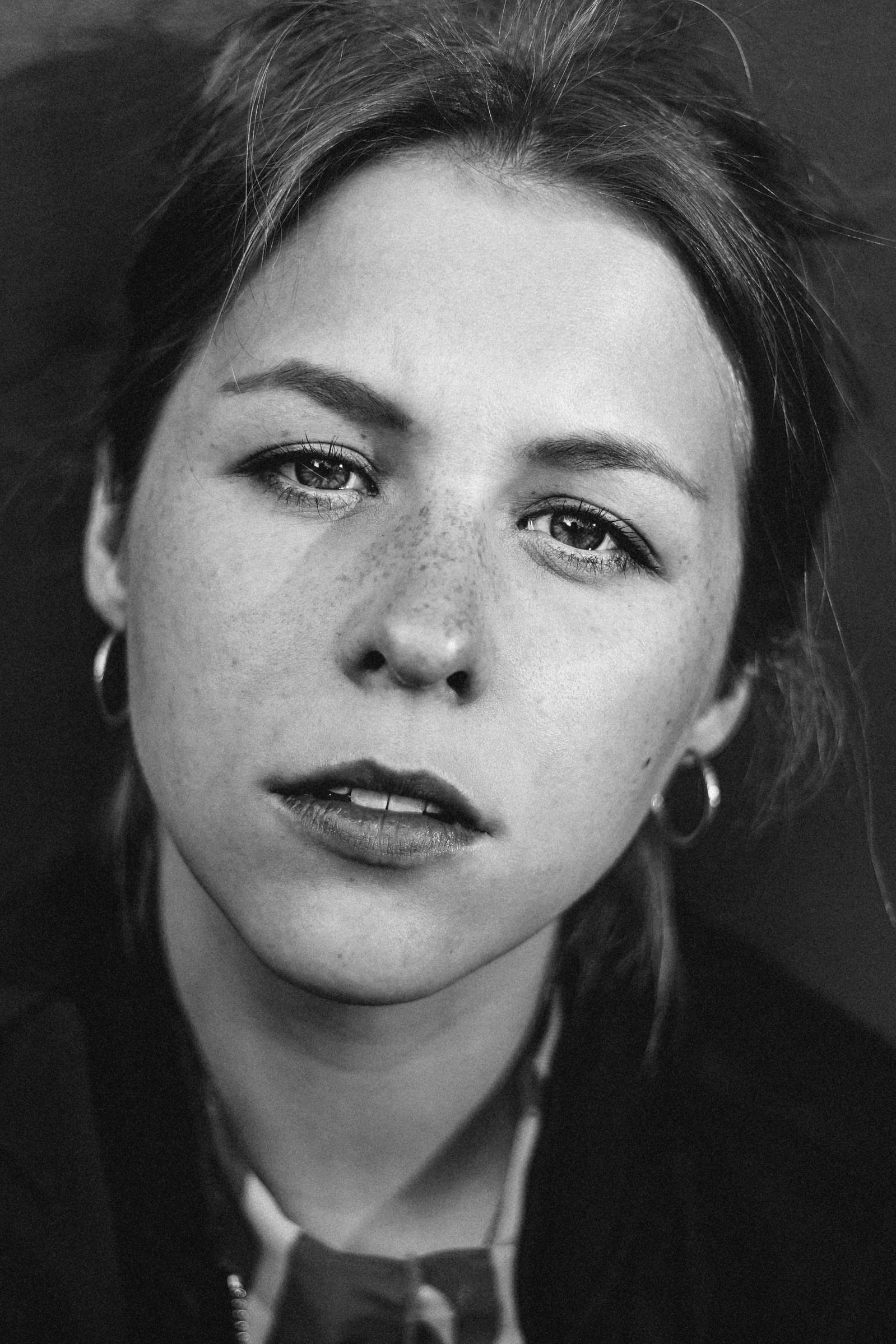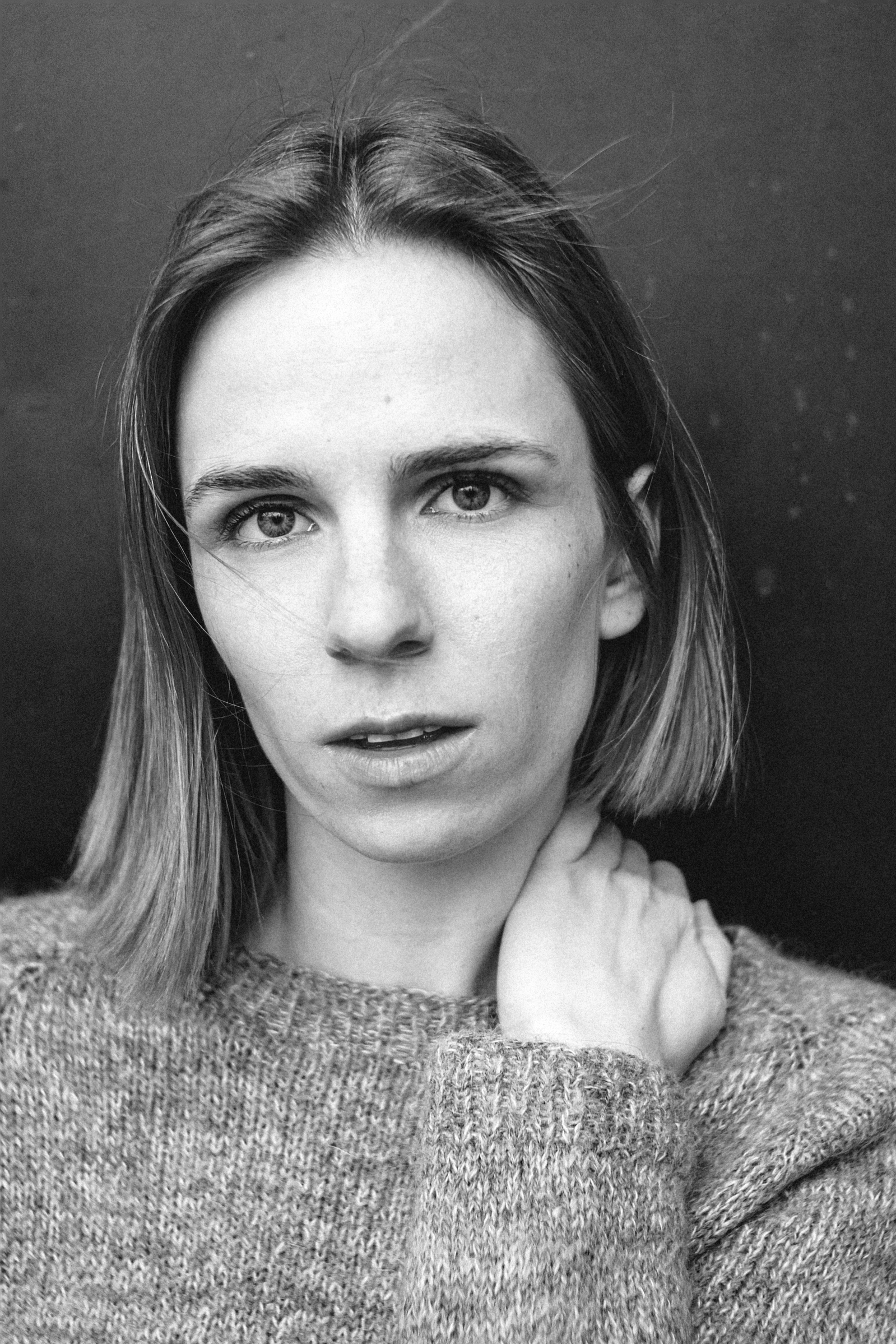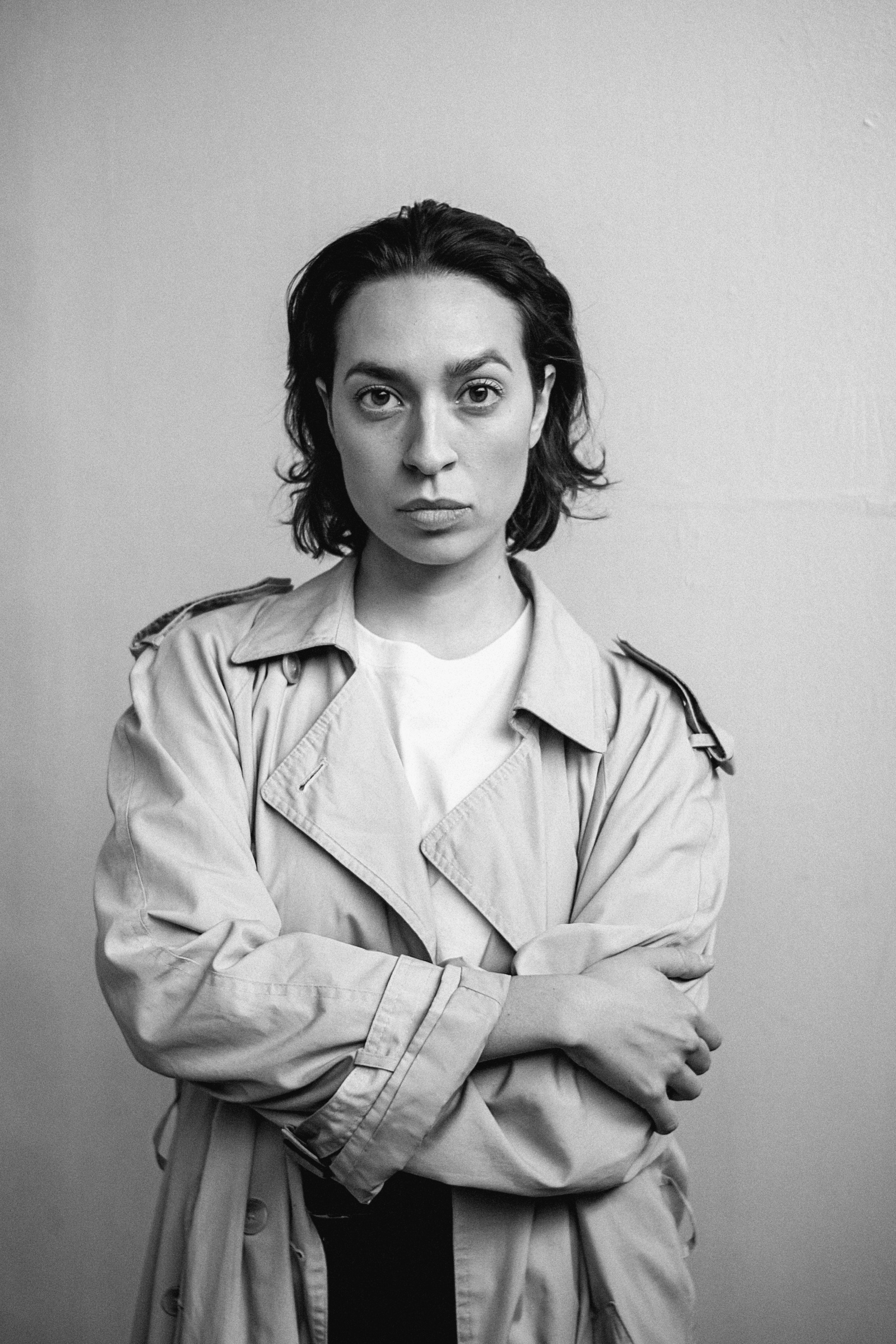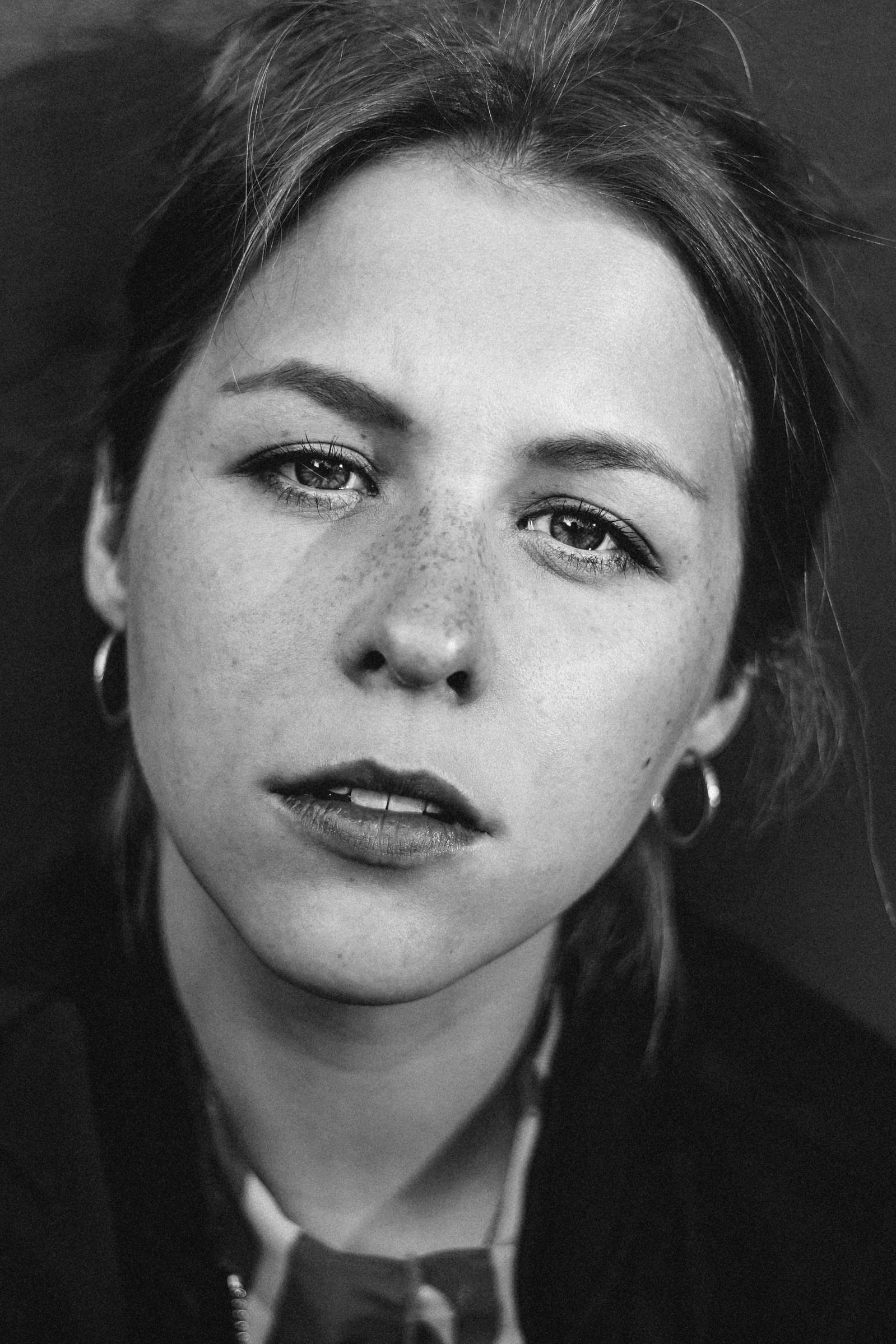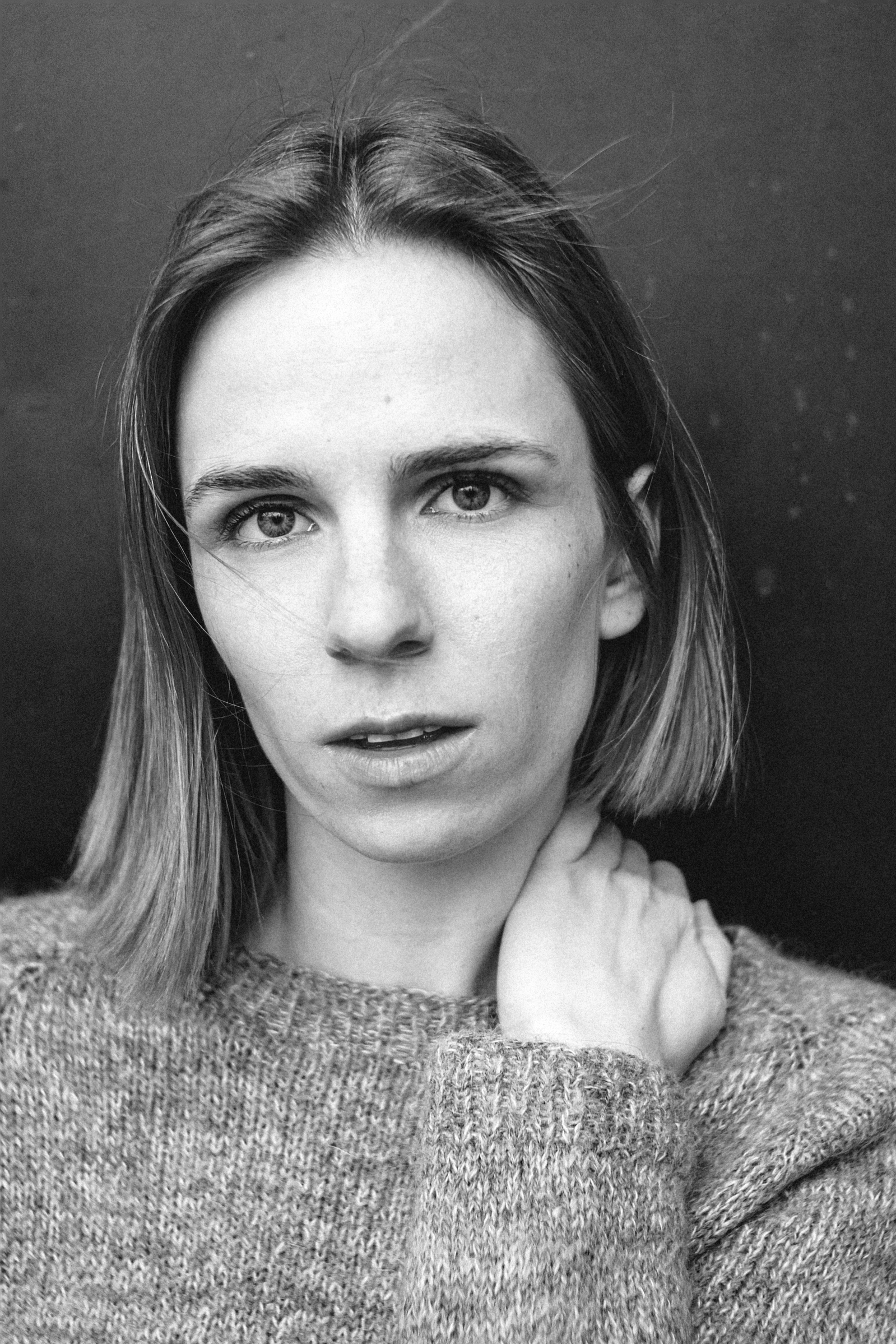 What I offer
My style of portraiture is poetic and individual yet artistically refined - I want to bring out the most authentic version of you while allowing for range and versatility. I have worked with actors, dancers, models, performers as well as people who had no prior experience in front of a camera. Drawing from my experience as a director I have a good sense of what to look out for and how to help you get into the right mindset to feel as comfortable as possible during our shoot.


"A great portrait is subliminal, expressive yet authentic. But most importantly it has mystery - a secret waiting to be uncovered."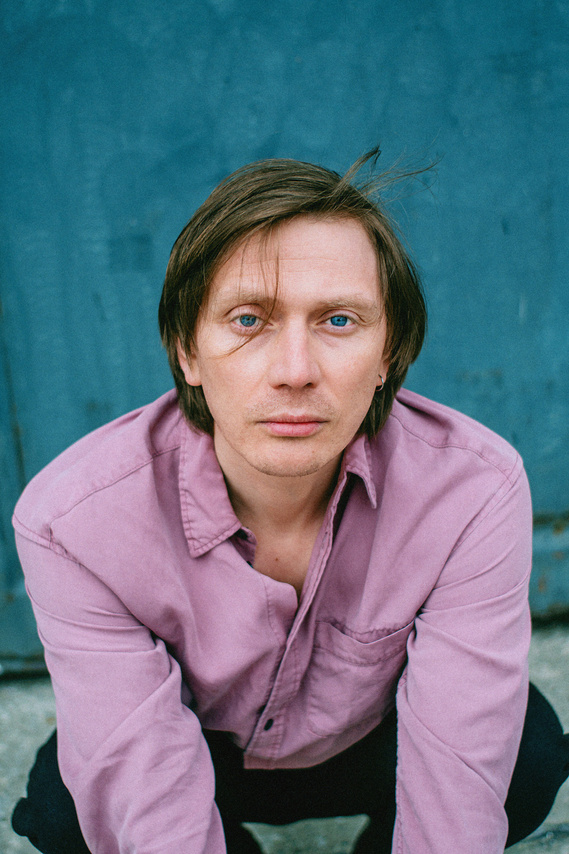 How I work
We will discuss your individual needs and pick a selection of styles and locations. On the day of the shoot we head out for a couple of hours together. You'll get to pick your favourite photos out of a pre-selection online and receive a digital package with retouched portraits usually within 1-2 weeks.
It's important for me to make sure you feel safe and at ease during our shooting session. Please don't hesitate to communicate your preferred pronouns or anything else you would like me to consider upfront!
Film or digital?
I shoot film as well as digital. But I believe there is a certain quality and soul to film that digital photography just can't emulate. Knowing I only have a limited amount of shots adds determination and focus to my work and I believe this reflects in both the dynamic between photographer and model during the shoot as well as in the photographs.

It's up to you wether you want to shoot digital, film or both.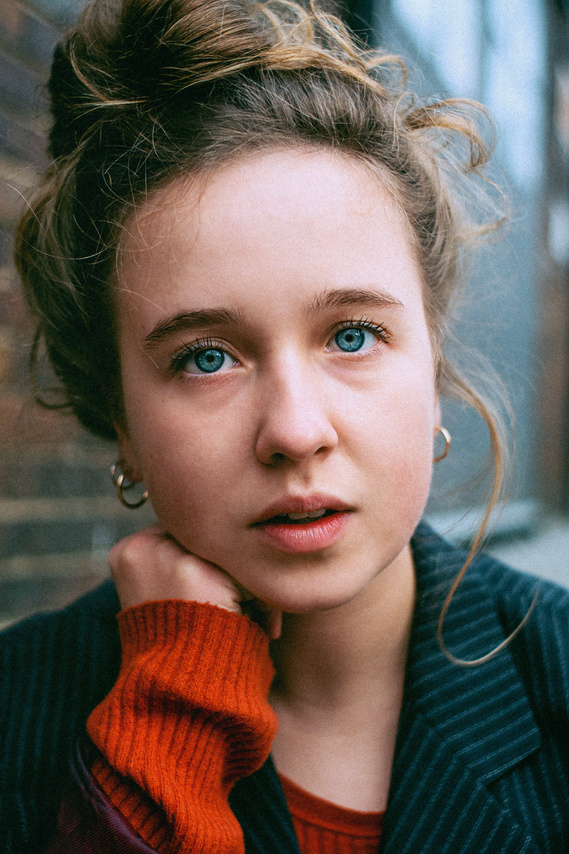 Young talent
Next to established actors, artists dancers and performers I'd like to give upcoming talent the chance to do an expressive yet affordable photoshoot: If you're a student, I'm offering tiers at discounted rates.
If you're queer, trans*, BIPoC or in a difficult financial position please don't be afraid to let me know and we'll figure something out!
"Ich bin super zufrieden - Es fühlt sich nach mir an, die Person, die ich da sehe."
- J.
"The digital delivery was super fast! And I'm in love with the results. I never thought the pictures would turn out this good with me usually not feeling very comfortable in front of a camera."
- M.
"Ich hab mich bei dir total sicher gefühlt und das Fotografieren war simpel und praktisch - und damit extrem schön. Ich bin komplett froh und freue mich, das Ergebnis zu zeigen."
- A.
"Die Fotos sind so gut geworden! Ein riesiges Dankeschön für deine Arbeit! Ich bin nach wie vor begeistert und glücklich ohne Ende!"
- Y.
GET IN TOCH!
bookings for October & November 2023 are open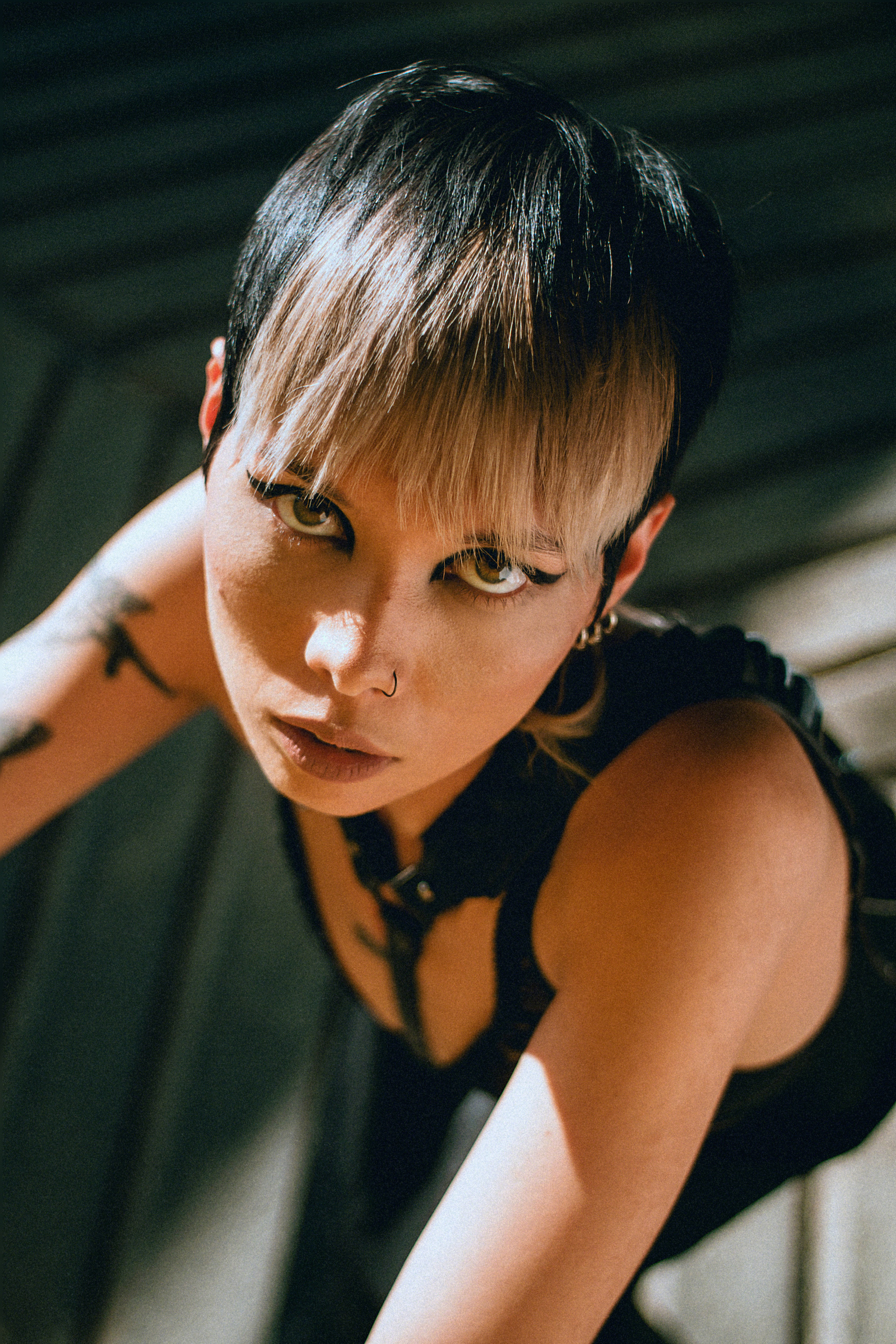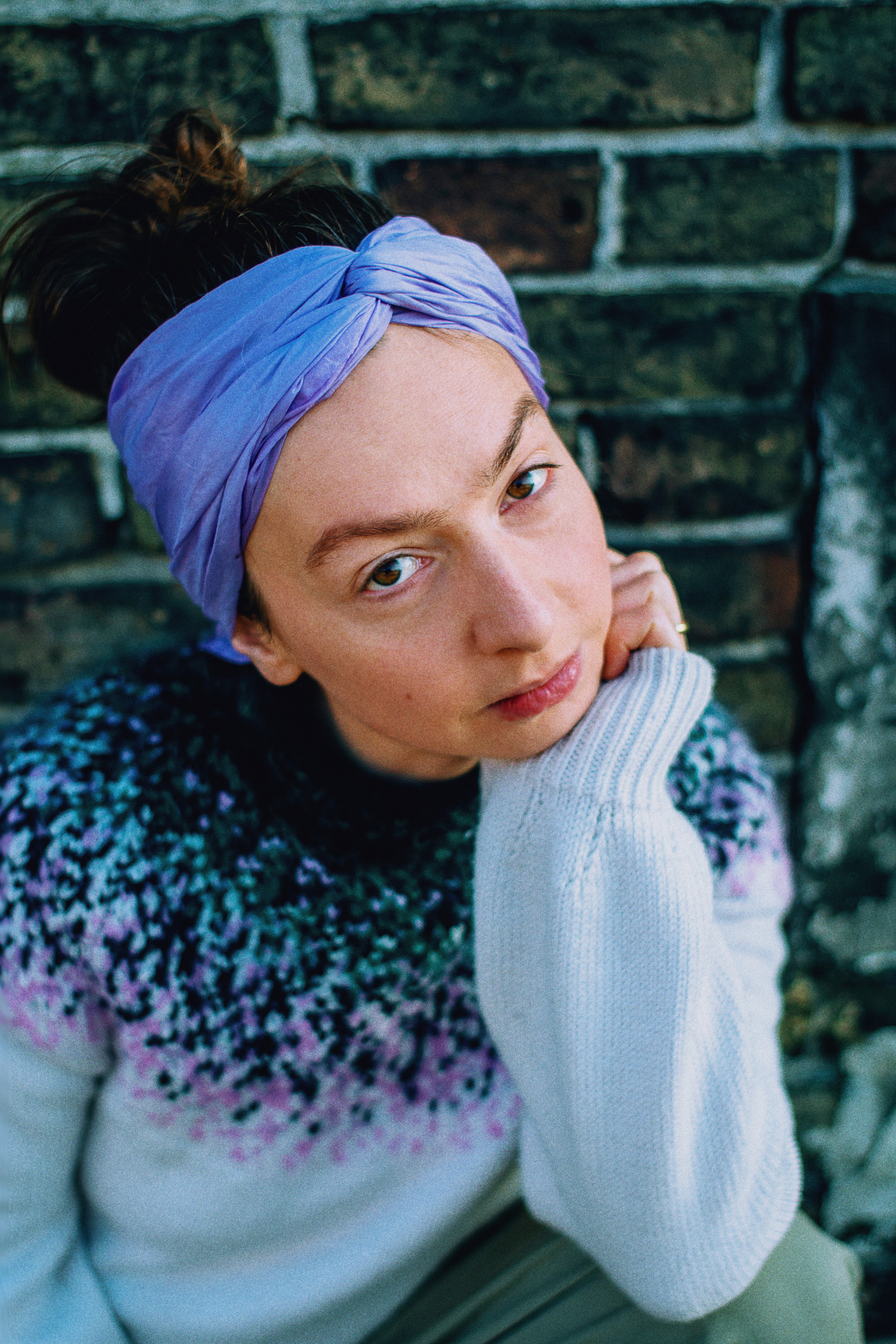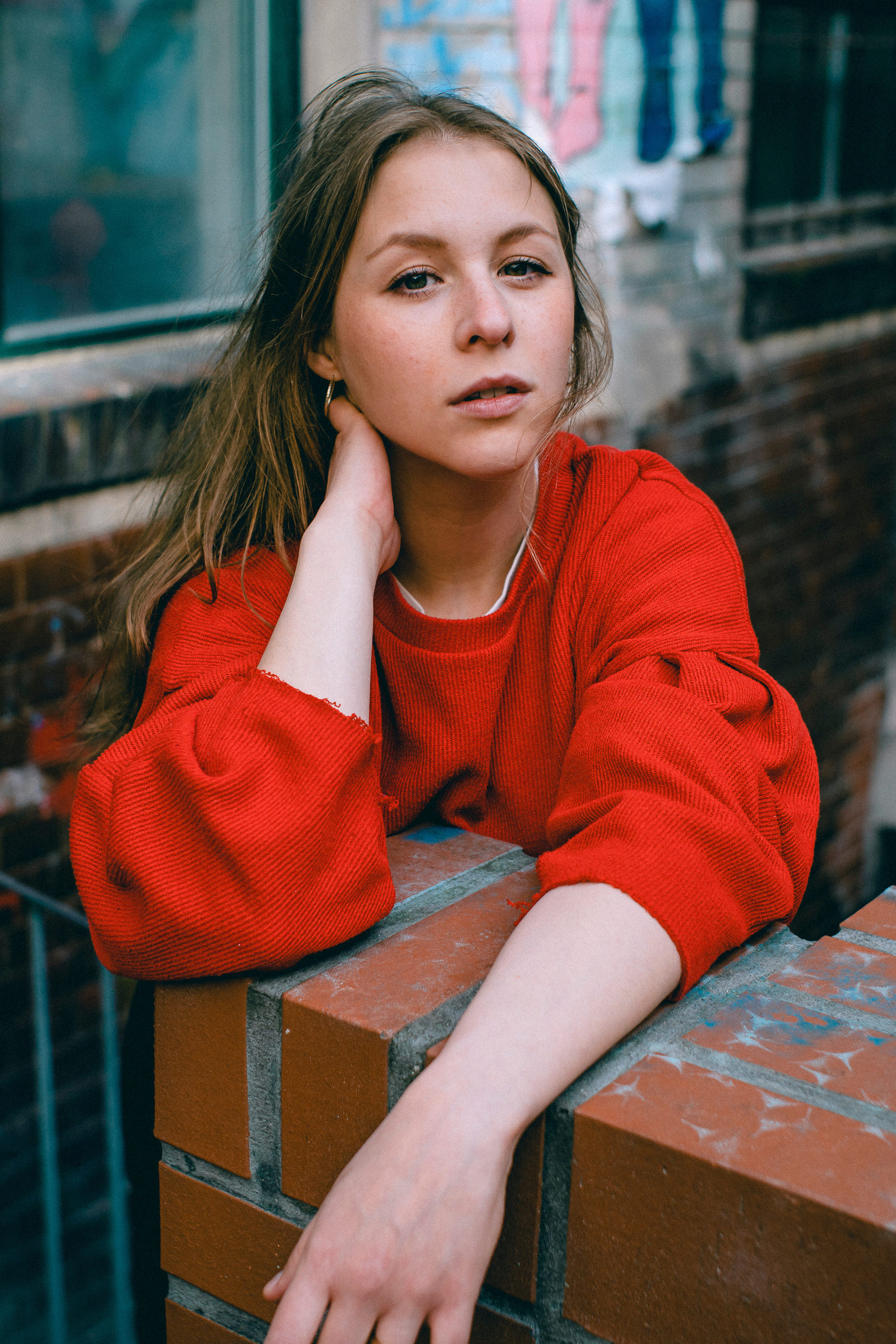 I offer different tiers and special rates for young talent. Please contact me for pricing info.

To find the right fit for your needs I'm happy to work with you on individual concepts and ideas for creative portraits, studio shootings, editorials or special occasions.
pictured: Mouataz Alshaltouh (Actor), Sarah El Issa (Actress), Charlotte Doe (Actress), Laura Krug (Artist), Patrizia Bieri aka Muse (Performer, Dancer), Franco Toledo (Actor), Minne Morgenstern (Actress), Anna Stock (Actress), Antonia Wiedemann (Actress), Nele Trebs (Actress), , Aniol Kirberg (Actor), Pia Dembinsky (Actress), , Larissa Kohl (Actress, Casting Agent), Birgit Kirberg (Writer), Helena Charlotte Sigal (Actress), Joana Damberg (Actress),